This is the card that won the Chic of the week.
Christmas with a Twist Challenge winner.
I was a winner at Flourishes! I won all three of the October release sets. What a lucky girl I am. It was a random selection, but this is the card I entered.
I also won the November challenge and got three more sets from Flourishes.

November 14, 2014

August 2014
Dazzling Diva #51 winner
March 2015
April 2015
March 2015 free stamp set. I choose Lilac Time
#15 April 2015
MFT sketch challenge winner, May 20, 2015 $20 gift
A twinkle at Sparkle and Shine May 29th, 2015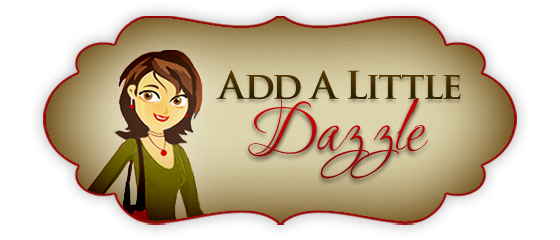 Winner of the $15 gift for JUGS 300th Challenge
July 4th, 2015
July 22, 2015 $25 from Kitchen Sink Stamps
July 2015
November 27, 2015
December 1, 2015
March 2106
April 2016
May 2016
Oct. 2016
January 15 2017 Winner
January 30 2017 Winner
February 14, 2017 top three